Frequently Asked Questions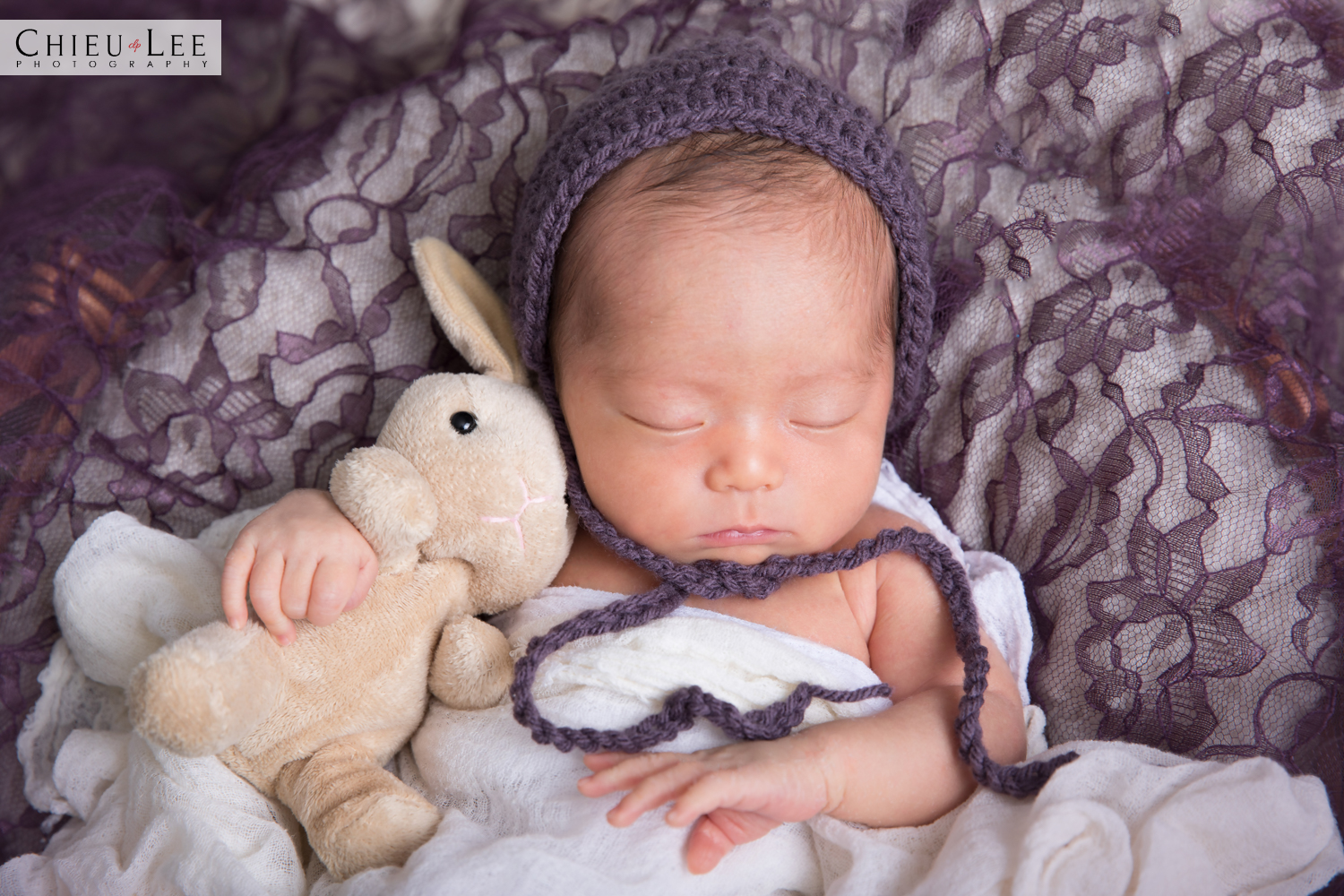 What is your pricing?
You can find pricing on our pricing page.
How do I reserve a session?
A deposit is required to book the session and payment must be made in full on the day of the session.
Do you offer discounts?
Not at the moment but please be sure to follow us on Facebook and Instagram to get the latest updates.
Do you provide clothing for maternity?
Not at the moment but possibly sometime in the future.
Do you have clothing for newborns and props?
Yes, we have plenty but if you'd like something specific please ask ahead of time.
How long are your sessions?
Maternity sessions last about an hour or less.
Newborn sessions last about two hours or less.
Family sessions last about an hour or less.
Children sessions about 30 minutes to an hour.
***There is no real timer for the sessions. The times above are all an estimate and some sessions may take longer or less time.
My baby has acne do you retouch?
Yes, basic skin retouching is included.
How long does it take to see my photos?
It takes approximately 2 to 3 weeks to see the proofs. Please let me know if you're in a rush.
How many pictures do I get?
This depends on the package you purchased. Please refer to our pricing page.
Do you give Raw images?
No we do not.
Can I have the originals?
Sorry, we do not give out original images.
What if I do not want retouching?
Please let us know prior to ordering your images what level of retouching you'd like.
Can I bring my dog?
Unfortunately, not into the studio at this time.
How long does it take to receive an order?
Approximately 2 to 3 weeks after finalizing your images.
Can I order more pictures later?
Yes you can but we can only guarantee holding images for 30 days but we do store the images on backups for awhile.
Do you do cake smashes for children?
Yes, on location or in your home. You provide the cake and balloons.
Do you photograph children?
Yes of course!
Do you ever host mini-sessions?
Occasionally through out the year.
Do you photograph small events like baby showers and birthday parties?
Yes, I photograph small events like baby showers, birthday parties and even micro weddings!
Is hair and make up included?
It is not but we do recommend Haemi for hair from Creative Salon and Spa or TC Beauty for hair and makeup. Make sure to call them and reserve your date/time as they get booked quickly.
I have pre booked my newborn. What happens if baby comes early or later?
Please email us within 24 to 48 hours after having your baby so that we can reschedule or reconfirm your appointment.
I missed the newborn window. Is it too late?
We photograph babies of all ages. Just realize that your baby will be awake and won't be able to do any newborn poses or use any wraps.
What if it rains on the day of my session?
Sessions are not canceled unless it's pouring during your session time. Often times, the lighting during weather that isn't perfect is better for photography. A cloudy day is actually a great lighting opportunity. So unless it is really bad, plan on still having your session or we can move it indoors. I will be watching the weather closely and give you a call if we are going to have to cancel. If we do have to cancel don't worry I'll make sure we reschedule at your earliest convenience.
What if I need to reschedule my session?
I understand that unexpected things come up especially when you have children. If you need to reschedule, please contact me as soon as possible (at least 24-48 hours in advance).
If your child is unusually cranky or sick, it is better to go ahead and reschedule your session.
If your child has a bump, scratch or bruise, we can easily digitally correct the blemish at no additional charge.
If your child has a black eye or anything else that changes their actual appearance, it is best to reschedule until after they have healed.
The deposit is good as long as you rebook within 6 months from your original appointment time. If I get sick, I will reschedule your session at your earliest convenience.