What To Wear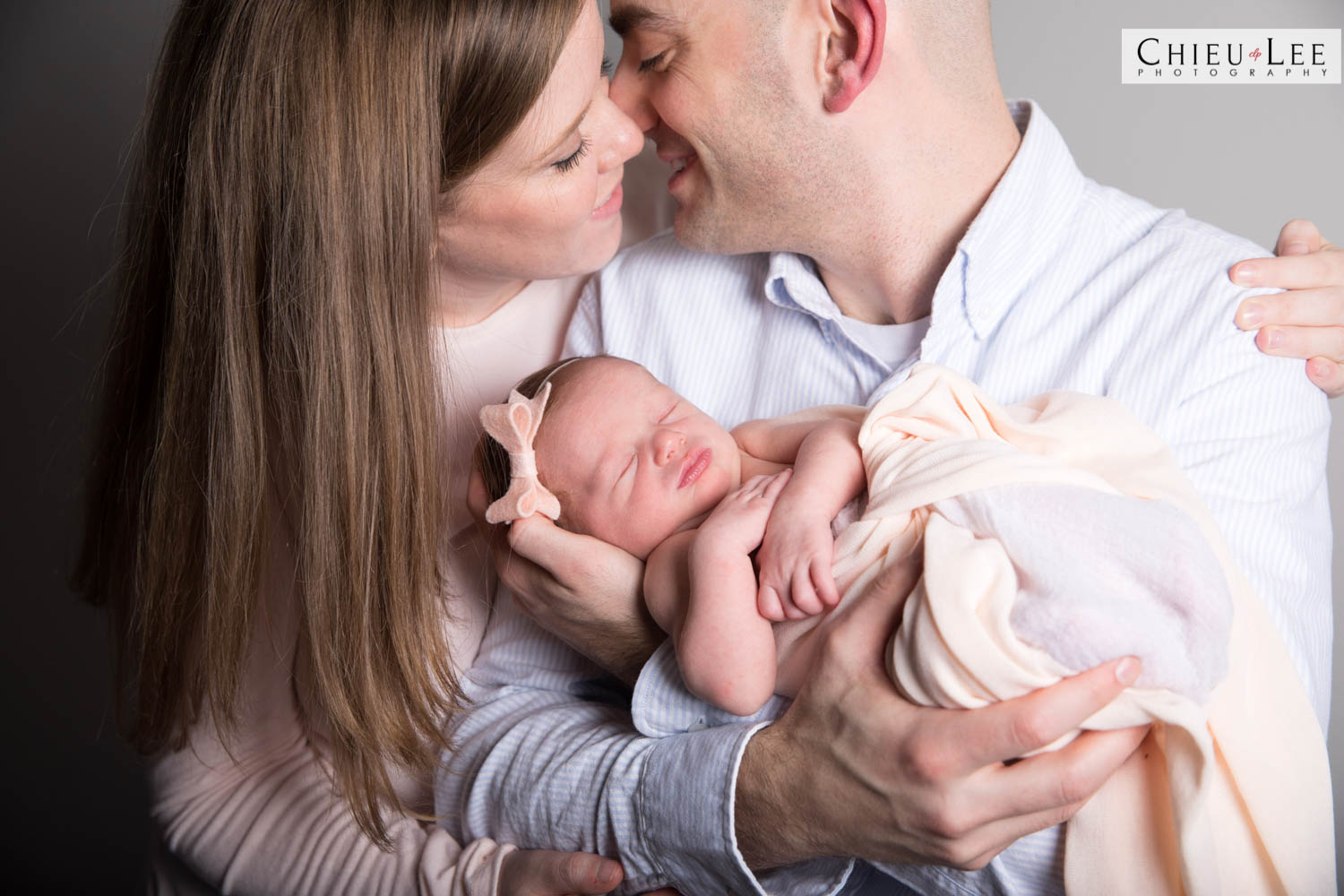 It's always fun to think about what to wear for a session but my rule of thumb is as long as you're comfortable and warm then we're good to go! Don't stress about the wardrobe too much and just have fun! Have any specific questions let me know! Contact me here I'd love to hear from you!
NEWBORN
For my newborn sessions, I would recommend wearing something comfortable in neutral solid colors. Wearing solid colors will focus on baby more but it's really up to your family's sense of style and fashion. I love simple neutral colors or a family in all black is nice too.
MATERNITY
For my maternity sessions, I love beautiful long flowing solid color dresses to show off that belly of yours and a change of clothes with pants for something a bit more casual. Makeup and hair can be very simple to something for extravagant. I would just make sure that you're wearing comfortable shoes and clothes that you don't mind getting dirty in case you need to sit/lay down in the grass or on a bench.
FAMILY
For my family sessions, thinking about the season that we're in and what you'd like to see on the walls. Are we doing a Fall/Winter session? If so, I love browns, neutrals, blacks and maroons with boots, scarves, jackets, sweaters, and hats. Are we doing Christmas card pictures? Think white shirts/dresses, jeans, and reds accent colors! If we're doing a Spring/Summer session, think spring/summer dresses, white shirts for the fellas in the family with khaki pants or jeans.
***For all shoots just think simple. It doesn't have to be elaborate and you don't have to go out of your way to buy new things just for the sessions unless that's something you want to do! Most of all just relax and have fun!